Join our 2015 Race!
Mark your calendars for April 11th, 2015. This year's SOAPBOX SATURDAY will leave your head spinning! With over 6 vendors, 30+ cars and live entertainment, you won't want to be anywhere but Washington Park as your teams race for the gold...and the glory...at the Magnolia Soap Box Derby.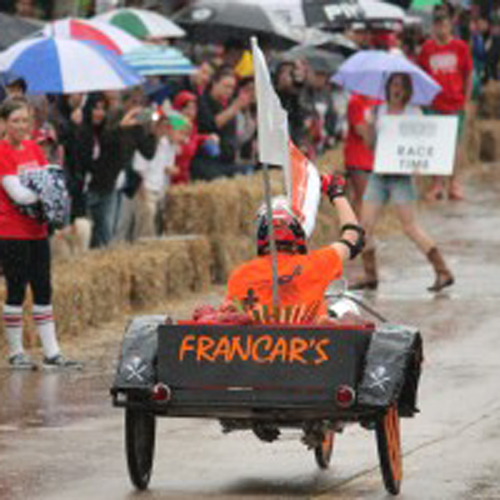 Racers
Does your team's car have what it takes to make you our 2015 Soapbox Derby Champion? Come on, flex your mechanical muscle!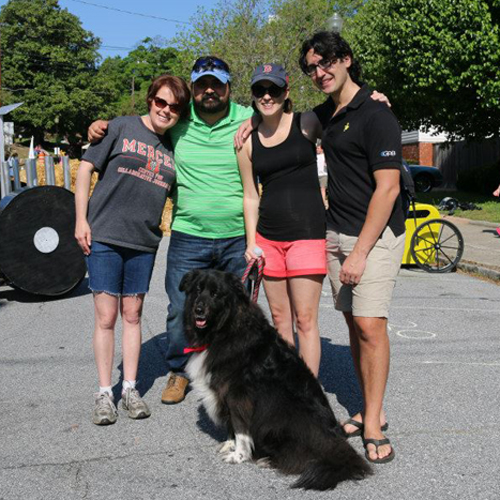 Volunteers
We can't do what we do without you! Sign up to help us prepare and pull off one of the coolest events in downtown Macon!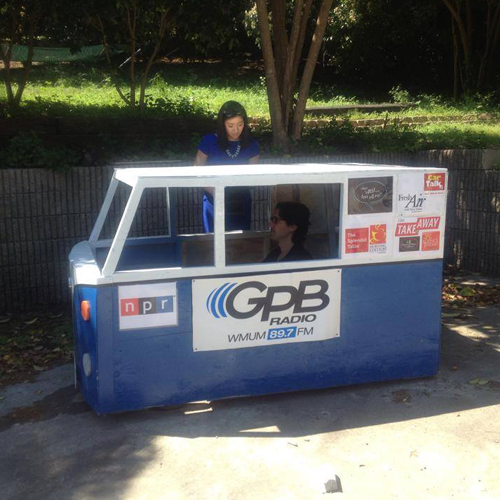 Sponsors
Do you have the funds to make a car go, but no personnel? Sponsor a car! But if you want us to love you even more, sponsor our race!
---
Keep up with us on Social Media.
We're pretty much famous.
We're not going to pretend we're all-the-way famous, but trust us, your instagram, twitter and facebook feeds will be much happier for your follow.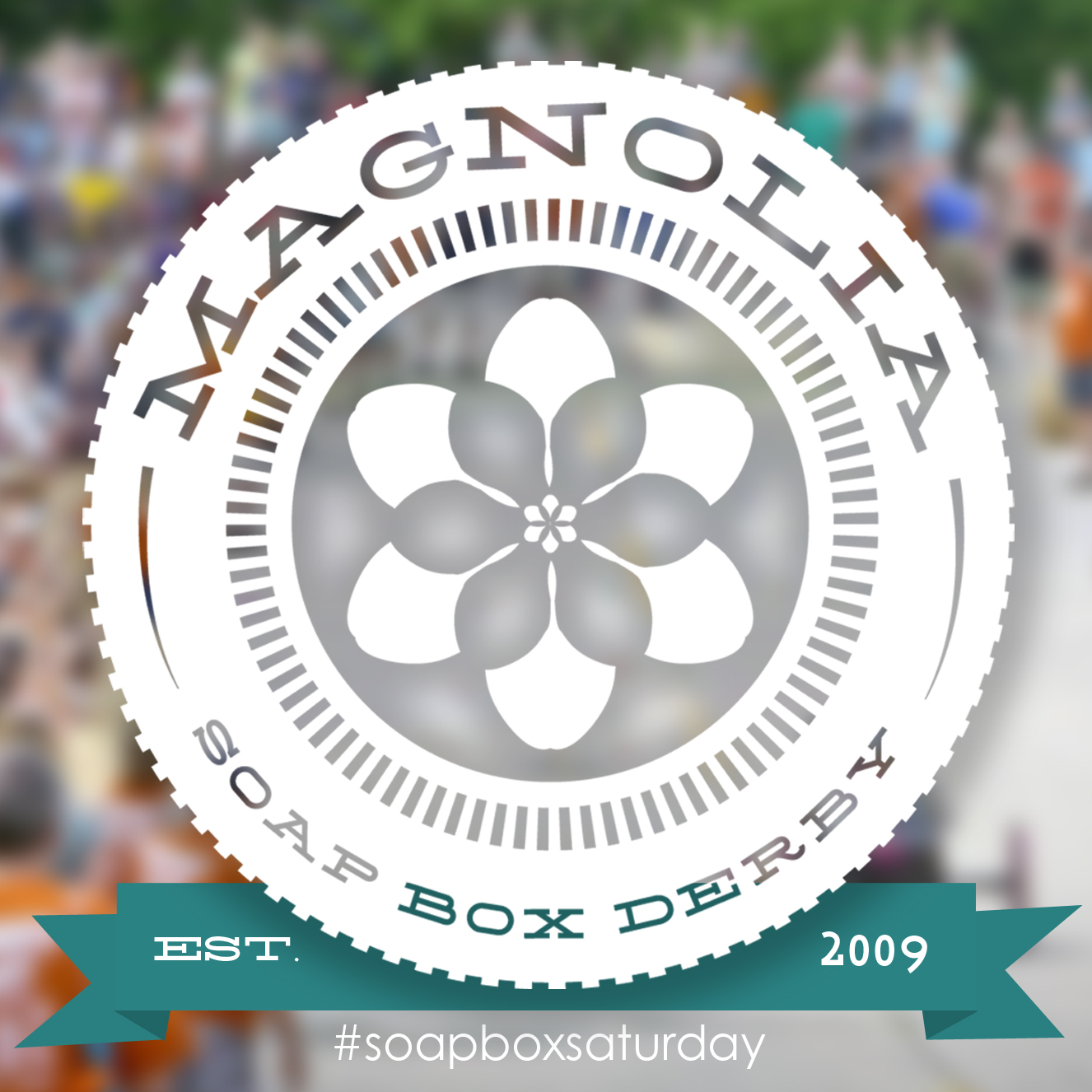 ---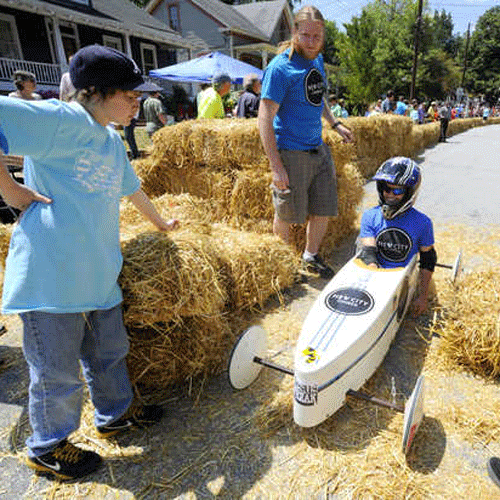 We're always on the road to something bigger.
You'll like it.
Just running a few cars down a little hill isn't enough for us, nor should it be! In 2014, we had over 20 entries. In 2015, we hope to have many more!
---
Fast cars, music, food.
Oh, and flying monkeys, if you've got 'em.
We're looking to create the best experience and atmosphere for our 2015 event! If you'd want to peddle your wares with us, please fill out a vendor form.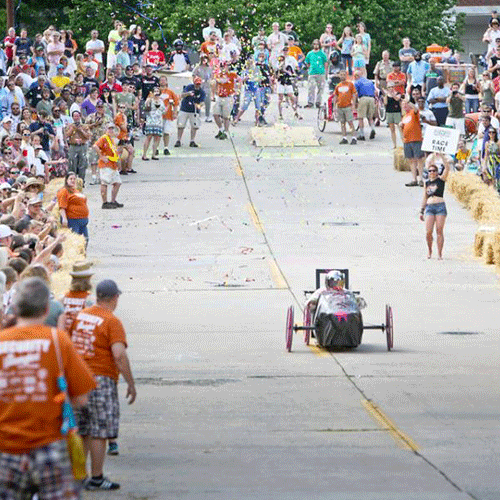 ---